THERE ARE

NO DEDUCTIBLES

OR

EXTRA COSTS FOR PARTS AND LABOUR.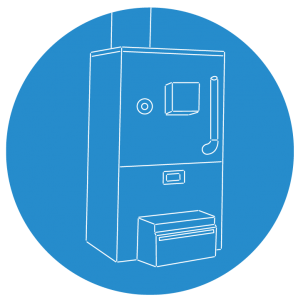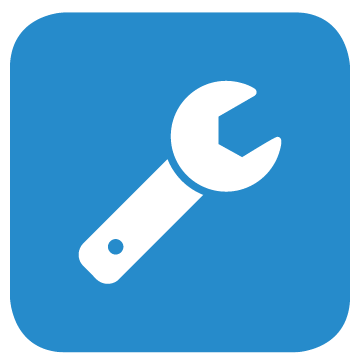 BETTER

THAN WARRANTY

Furnace Freedom© is an attractive option for anyone
whose furnace is still under warranty.

There are no deductibles or extra costs for parts and
labour. This even includes periodic furnace tune-up.
With Furnace Freedom©, you pay nothing, always.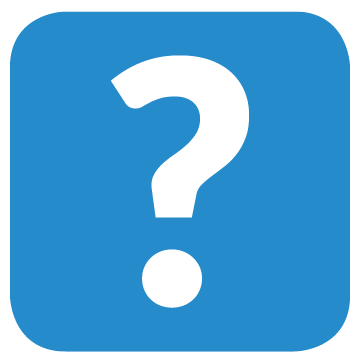 HOW DO I GET
FURNACE




FREEDOM©

PROTECTION?

Furnace owners with no protection at all* are welcome
to find out more about Furnace Freedom©.

Contact Harvey's Home Heating for details at:
709-726-1680 or SALES@HARVEYSOIL.COM

* Furnaces not insured by Harvey's Home Heating must
be inspected and approved before being insured.
NEVER PAY TO REPLACE YOUR FURNACE AGAIN
Read about Furnace Freedom© and what it means to be a warmest friend from Chris Forward, our general manager.